Report Incorrect Information
Please tell us about any information in this record that appears to be incorrect or out of date. Your feedback will be reviewed by the Community Information Team at Dudley Libraries.
Dudley's Big Switch

until 9 January 2024. Dudley residents are invited to take part in the next Big Switch auction, designed to help save money on energy bills. Register before 9 January 2024.
See website for more information.
Times & Dates
Upcoming Dates

Friday, Dec 1

Saturday, Dec 2

Sunday, Dec 3

Monday, Dec 4

Tuesday, Dec 5

Date(s) Info

until 9 January 2024

Days of the week

Monday, Tuesday, Wednesday, Thursday, Friday, Saturday, Sunday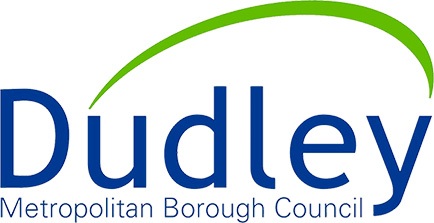 Last updated 20th November 2023