SEND Local Offer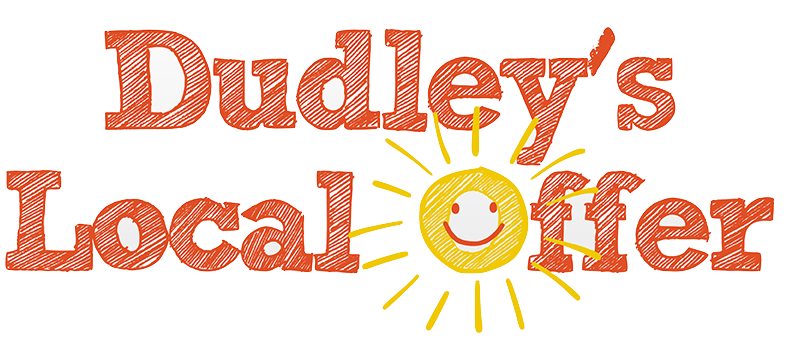 Explore Dudley's
SEND Local Offer
Dudley's Local Offer is a one stop resource of information and services available to children and young people (aged 0-25) with Special Educational Needs and/or Disabilities (SEND), their parents, carers and families.
In Dudley borough, we are committed to ensuring that children and young people with SEND have access to the best possible range of services, support, and opportunities to enable them to realise their fullest potential.
Our Local Offer allows parents, carers ,young people and professionals to find and access information and support more easily. It contains a wealth of information on areas such as education, health and social care, training and employment, leisure and support to prepare you for adulthood. It also includes information to support children and young people with the most complex of needs and with an Education Health and Care Plan (EHCP).
To get started, simply click on the icon that best describes you below.
Latest SEND News
Saturday, 9 July, 11am-3pmEllowes Hall Sports College, Grab &...

Click here to read more about this topic...

Important message from the Children's with Disability Service Children's Direct...

Sassy Sensory Surprises will be back at the Sycamore Adventure...
Get Involved