Report Incorrect Information
Please tell us about any information in this record that appears to be incorrect or out of date. Your feedback will be reviewed by the Community Information Team at Dudley Libraries.
Queens Cross Network

Queens Cross Network is a fast paced vibrant hub for adults aged 18 and over who are living with a physical disability and or sensory impairment and who live in Dudley Borough. We are based close to Dudley town centre.
Queens Cross is all about making people feel good about themselves.
The Network is also home to Dudley Council's Deaf Support Service, Vision Support Service, the Pleased to meet you service and Disability in Action.
We are open from 9.00am to 4.00pm, Monday to Friday. Visitors are welcome to pop into the centre for a guided tour of our facilities, it is advisable to telephone in advance to let us know you are coming and we can ensure a member of the team is on hand to help you
We offer a person centred, holistic service tailored to the needs of each individual. We can provide a range of information, advice, signposting and practical support, including day opportunities support, to meet the needs of each person. We work with individuals to find out what their needs are and what they want to achieve in their life. We aim to maximise each person's independence to enable them to live as full and happy a life as possible.
As a one stop shop for people with physical and or sensory disabilities we can provide a wealth of relevant information and advice and can signpost to other services ranging from private, public, voluntary and charitable organisations.
There are café sessions that meet regularly at the centre for specialist disability support. Some examples are:
Sign Café (Deaf Support)
MS Café (Muscular Sclerosis)
Carers Forum (In Association with Carer Alliance)
Hello Dudley (Older people feeling lonely and isolated)
And there are more café groups for you to choose from.
Activities at the centre include:
arts and crafts • gentle exercise
relaxation sessions • yoga
outdoor activities • social events and themed events
There is a café, computer suite, courtyard garden, accessible toilet facilities and training and meeting rooms.
Disability In Action
Disability in Action is a ground-breaking organisation which provides services for disabled people, and is run by disabled people. The group is made up of adults with physical or sensory disabilities and offers friendly, expert peer support.
Disability in Action run and manage our café, where refreshments and light snacks are available. They run the reception and encourage volunteers to get involved with their work and the work of the Network.
We are always looking for volunteers, get in touch and see what a difference joining Disability in Action could make to your life, you will be most welcome.
Community outreach - supporting people to live independently
Queens Cross Network offers a community outreach service that provides short term support to enable people to live an independent life in their own homes and in the local community.
We can provide practical help supporting you to achieve your goals. This could include:
Home management skills
Banking and budgeting skills
Independent shopping skills
Maximising support networks
Accessing the community
If you are interested in the community outreach service a member of the team will visit you at home to talk to you about what you would like to achieve. You will then be allocated a dedicated support worker who will work with you to develop a personal plan supporting you to achieve your goals.
Regular programme reviews will take place to ensure you are happy with your progress. Once a community outreach programme has been completed we are only a telephone call away should you require further support.
Queens Cross network is a Safe Places Venue and a Community Information Point and our excellent toilet facilities are registered with the changing places website.
Contact Details
Organiser

Queens Cross Centre,

Organiser Address

Wellington Road, DUDLEY, West Midlands,

DY1 1RB

Telephone Number

01384 813460

Email Address
Location
Times & Dates
Days of the week

Monday, Tuesday, Wednesday, Thursday, Friday

Time of Day

Morning, Afternoon

Session Information

Our service is open Monday-Friday 9.00am-4.00pm. There are various activities which take place during the morning or the afternoon, please enquire at the time of attendance for details of specific availability, We are a personalised, tailor-made service.People can attend part day, half day or full days, and on one or more days per week, to suit individual requirements and preferences. Regular evening and weekend events take place. A number of disability-specific cafes and support groups meet throughout the month.
Costs & Bookings
Cost
As well as the daily cost for care support (where applicable), some activities carry a small charge. In such cases the external activity facilitator will advise of this at the start of the activity course. If personal care support is not required, people can attend on a 'drop-in' basis, for which there is currently no charge, other than the activities charge as specified above.
Booking Information
Some activities run over a period of weeks, for which an enrolment is necessary. For attending the centre without activity involvement, please contact the centre by calling us, emailing us, or dropping in to see us. Certain types of service at Queens cross require an adult social care assessment. In other situations this is not necessary. Further information about this is available from the centre.
Notes
Referral Notes
To attend the day centre you may require a 'Needs Assessment' from a social worker. They will discuss with you how many hours or days you wish to attend the centre and how this will be funded.
We also operate a 'drop in' service for people who can manage their own care needs. You may want to come along for lunch, or for an hour or two to socialise and have a coffee. There is no charge for this service.
An assessment with a social worker can be requested by contacting Dudley Council's Access Team (details are on the back of this leaflet), or via a GP, district nurse or hospital ward staff. Alternatively you can contact Queens Cross directly and we can advise you
Eligibility Notes
Queens Cross Network is your local support centre for adults with physical and / or sensory disabilities who live in the Dudley borough.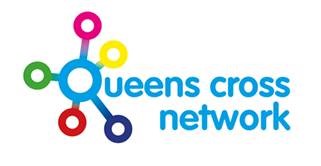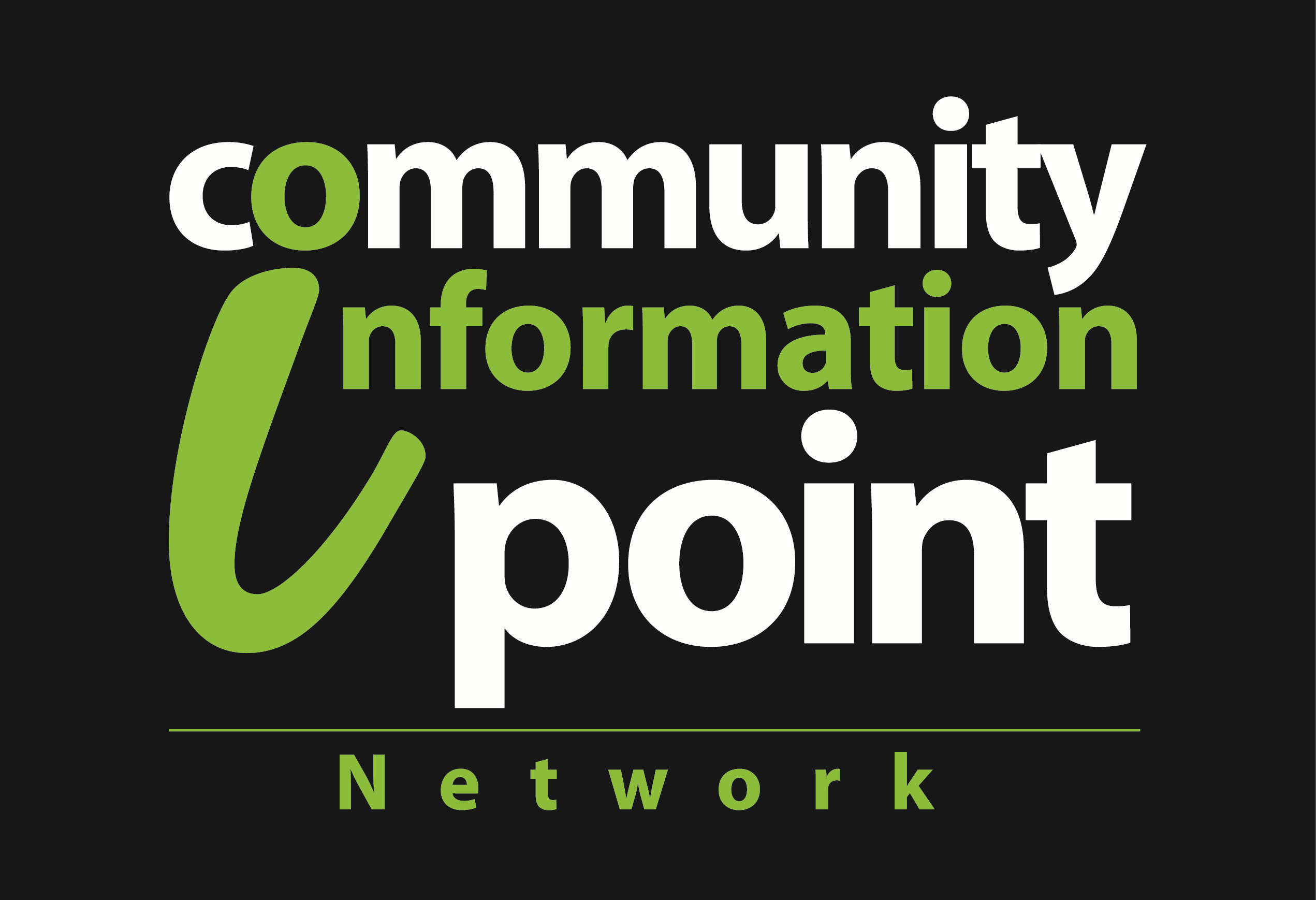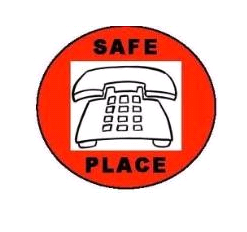 Service Information
Hearing impairment, Communication impairment, Visual impairment, Physical impairment
Parking available, Toilet facilities, Wheelchair accessible, Registered Changing Places, Disabled toilet
Eligibility Requirements?:
Community Information Point
Community Information Point:
Has a trained Information Point Champion:
Public Information Point:
Telephone/Email Support Point:
Last updated 16th August 2023