Report Incorrect Information
Please tell us about any information in this record that appears to be incorrect or out of date. Your feedback will be reviewed by the Community Information Team at Dudley Libraries.
Macular Society - Dudley Support Group

Macular Society - Dudley Support Group
The Macular Society Dudley Support Group meets monthly and would love to welcome anyone affected by macular disease. We are a self-funded peer support group of the Macular Society. At our monthly meetings we have a variety of speakers, discussions and arrange social outings. We have a small committee and would be happy to have more help.
The Macular Society Dudley Support Group is a Community Information Point.
If you would like to join in please contact Amanda by phone or email.
Contact Details
Organiser

Amanda Read

Job Title/Position

Group Leader

Telephone Number

07432 700478

Email Address
Location
Times & Dates
Days of the week

Wednesday

Time of Day

Afternoon

Session Information

3rd Wednesday of month at 2.00pm-4.00pm
Costs & Bookings
Cost
We make a charge of £2.00 per person (£1.00 per carer) per meeting attended. This is to cover admin and refreshments costs.
Notes
Eligibility Notes
The Group is open to anyone affected by Macular Disease
General Notes
Meetings take place in 'The Green Room' Halesowen Town Hall.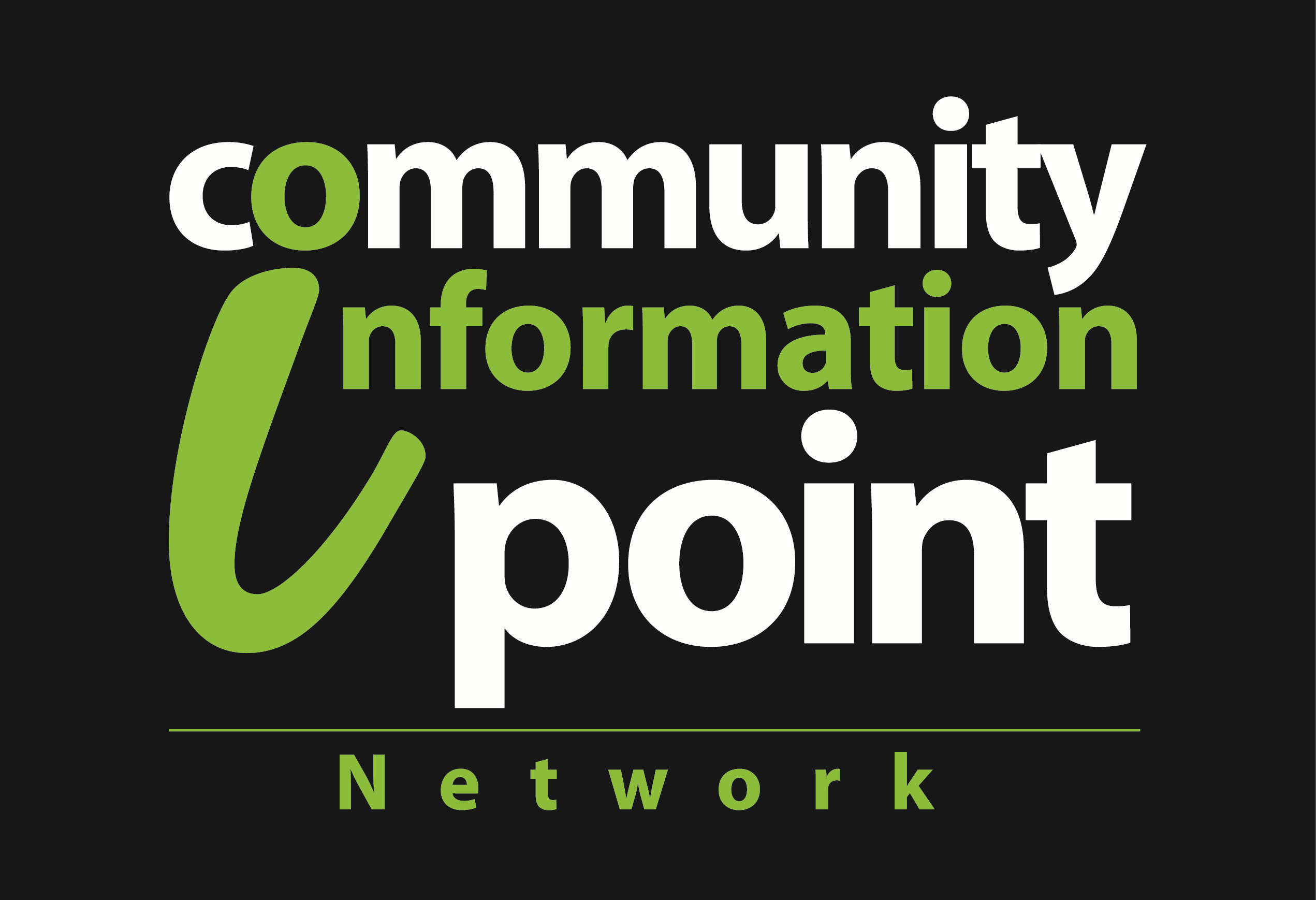 Service Information
Parking available, Toilet facilities, Wheelchair accessible
Community Information Point
Community Information Point:
Has a trained Information Point Champion:
Public Information Point:
Telephone/Email Support Point:
Last updated 6th February 2023