Report Incorrect Information
Please tell us about any information in this record that appears to be incorrect or out of date. Your feedback will be reviewed by the Community Information Team at Dudley Libraries.
Just Straight Talk - Digi Dudley

Just Straight Talk - Digi Dudley
The concept of this project is to increase the digital skills and potential of 'older age people' (generally those of a non-working age) including isolated carers aged 45 and over. We aim to utilise volunteers to aid us to roll out this worthwhile project. We will be able to assist the designated people within the Dudley community with Digital Inclusion resources and soft skills to reduce loneliness and isolation. We utilise several Samsung Tablet devices set up and customised to each participant to allow them to be more connected to the outside world. This may include emails, web browsing, video calls, training, booking vital appointments and so forth.
Contact Details
Organiser

Just Straight Talk

Job Title/Position

Digi Dudley Lead

Organiser Address

The Hub, 30 Ebenezer Street, Coseley, BILSTON, West Midlands,

WV14 9LJ

Telephone Number

01902 256744
Times & Dates
Days of the week

Monday, Tuesday, Wednesday, Thursday, Friday

Time of Day

Morning, Afternoon

Session Information

9.00am-5.00pm (flexible)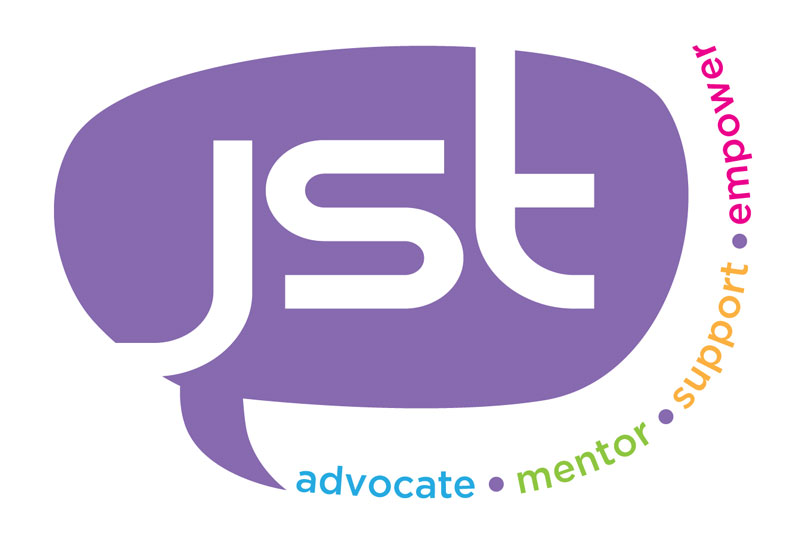 Last updated 8th April 2022