Report Incorrect Information
Please tell us about any information in this record that appears to be incorrect or out of date. Your feedback will be reviewed by the Community Information Team at Dudley Libraries.
Dudley Parent Carer Forum
Dudley Parent Carer Forum
We are an independent group of parent carers of children and young people (0-25 years) with disabilities and additional needs. We provide a safe environment for parent carers of children with disabilities or additional needs to share their thoughts and concerns and to empower them to have their voices heard in a way that influences change and service design.
Any parent carer of a child with a disability or additional needs, residing in Dudley borough can become a member. You can get in touch by telephone, email, website, twitter or facebook.
Contact Details
Organiser

Dudley Parent Carer Forum

Email Address
Times & Dates
Session Information

Various meetings throughout the year - various venues
Local Offer
Needs Level

high

SEN Provision Type

universal

Details

Dudley Parent Carer Forum is the official Department for Education (DfE) approved Parent Carer Forum for Dudley. We are here to help parent carers of children and young people aged 0-25 years with SEND (Special Educational Needs or Disabilities) have their voices heard. We will gain views and opinions on related topics and give regular feedback to ensure that parents carers are kept up to date and informed

Age Bands

0-5 years, 6-10 years, 11-15 years, 16-25 years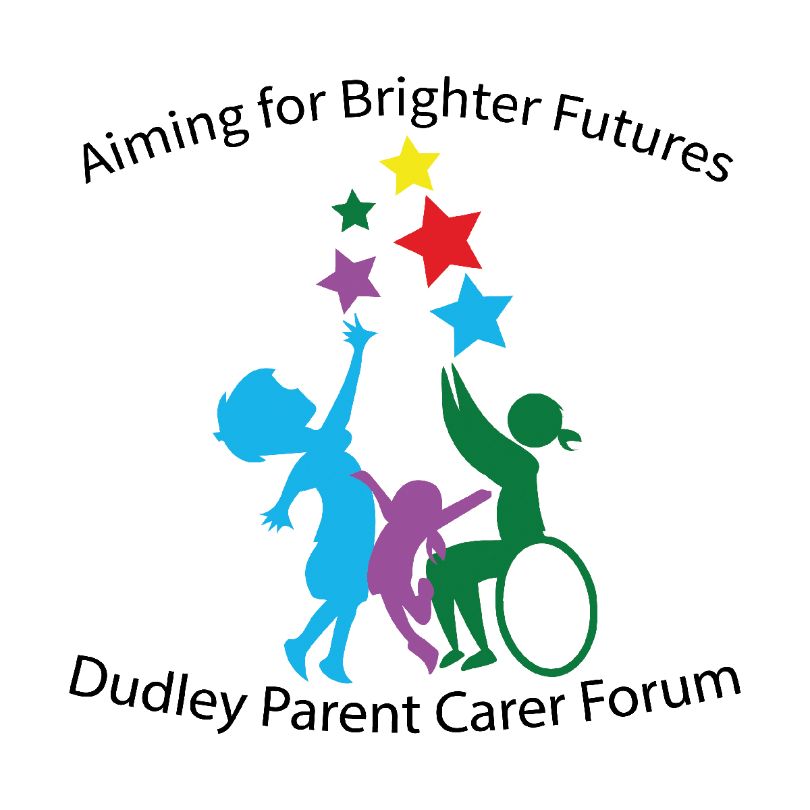 Service Information
Adults, Young People, Children, Carers
No specific disability, Mental health conditions, Hearing impairment, Communication impairment, Learning difficulty/disabilities, Visual impairment, Physical impairment, Autism
Related Services & Pages
Last updated 8th November 2023