Report Incorrect Information
Please tell us about any information in this record that appears to be incorrect or out of date. Your feedback will be reviewed by the Community Information Team at Dudley Libraries.
Dudley CIL - Centre for Inclusive Living

Dudley CIL - Centre for Inclusive Living
We are a user led organisation providing support for disabled people of all ages. We provide information, social care support, advocacy support meetings with social workers if needed. We also assist with benefit queries and appeals. We can always be contacted on our home phone number between 10.00am-6.00pm, during the day 7 days a week or by email.
We are trying to increase our membership base, so we can be contacted at any time and we will act on phone calls for help/support same day. We also would like to run activities for people with disabilities, long-term health issues including mental health and their supporters family and friends. Please let us know what sort of things you would like to do. We are also happy to meet people in public venues such as libraries etc if preferred by the individual.
Dudley CIL is a Community Information Point (Telephone access).
Contact Details
Organiser

Tracy McClymont

Job Title/Position

Secretary

Organiser Address

10 Elwell Crescent, Woodsetton, Sedgley, DUDLEY, West Midlands,

DY1 3RL

Mobile Number

07989 515771

Telephone Number

07804 652212

Secondary Telephone Number

01384 348095

Email Address
Times & Dates
Days of the week

Monday and Thursday

Time of Day

Morning, Afternoon

Session Information

Mondays and Thursdays from 11.30am-3.30pm. Support and information and form filling.
Costs & Bookings
Cost
No, but a small donation would be welcome if affordable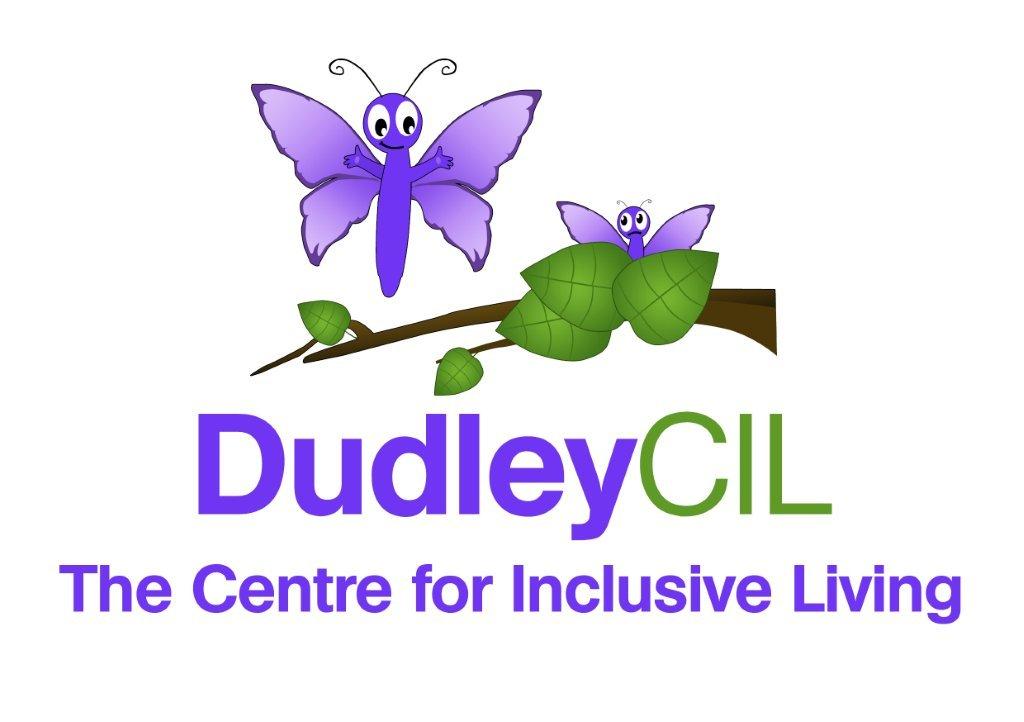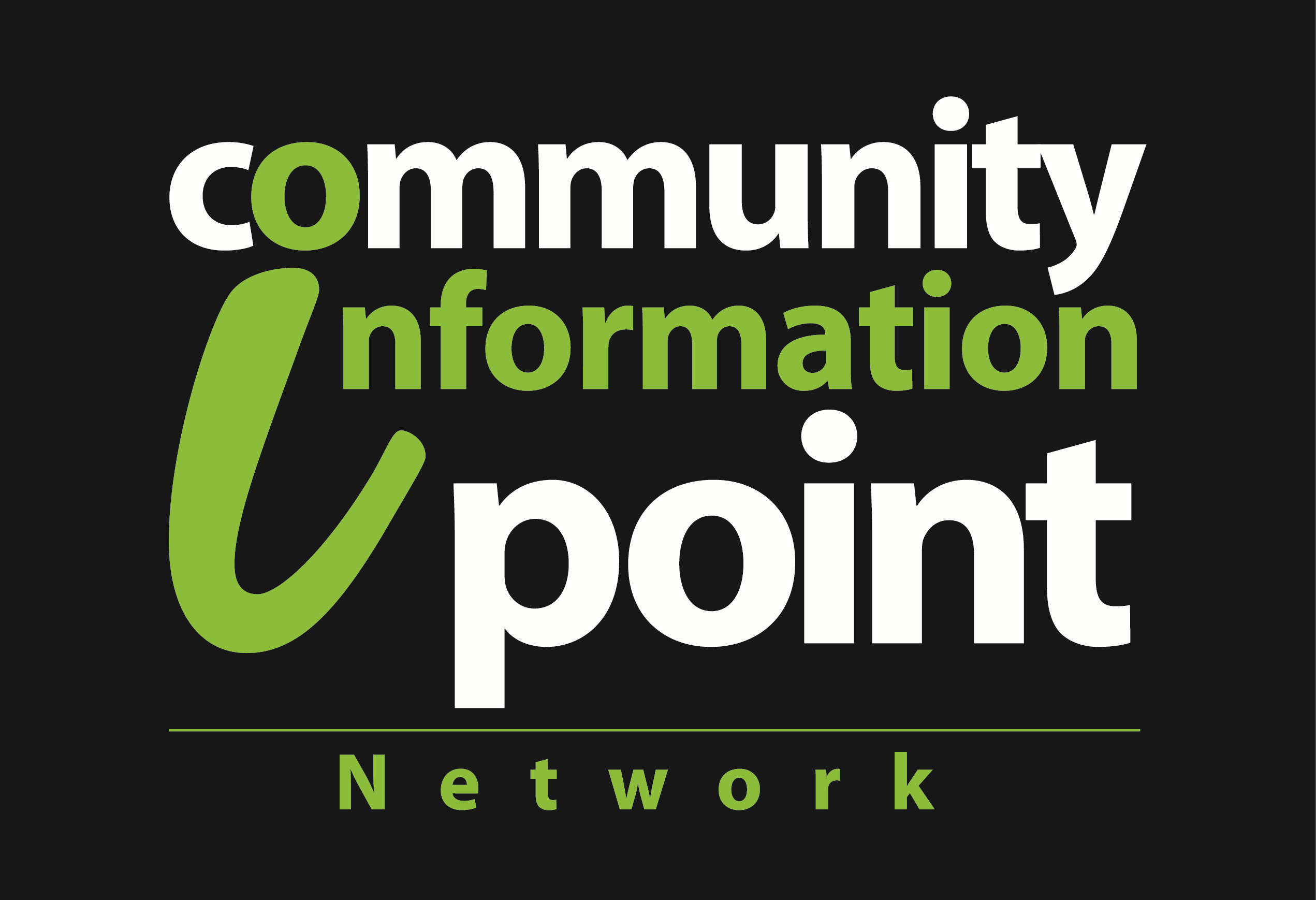 Service Information
Mental health conditions, Hearing impairment, Communication impairment, Learning difficulty/disabilities, Visual impairment, Physical impairment, Autism
Parking available, Toilet facilities, Wheelchair accessible, Disabled toilet
Community Information Point
Community Information Point:
Has a trained Information Point Champion:
Telephone/Email Support Point:
Last updated 11th January 2023