Report Incorrect Information
Please tell us about any information in this record that appears to be incorrect or out of date. Your feedback will be reviewed by the Community Information Team at Dudley Libraries.
Hope House - Gornal

Hope House is the Community Headquarters of Springs Church Gornal. We are here for everyone, whether you are in need or not, Hope House is here for you.
It is open on Mondays and Tuesdays 9.30am til 2.30pm for free coffee, cake, chill and, if you want it, a chat.
We are open for drinks, cake, teacakes and toast in a cafe style environment, come alone or with friends.
We also run a craft group on a Monday from 10.00am til 12.00pm and various special events throughout the year.
We have a fully qualified debt surgery which will assist you with any level of financial concerns or worries, however this service requires an appointment, please ring for one.
We run various courses throughout the year so please ring for current ones or check out our Facebook page.
We have a free school uniform store full of Redhall Primary and Roberts Street Primary uniform, so come and take a look.
We can also help you with finding any services you may need as we are trained as a Community Information Point.
So, whether it's a place you need to meet up with friends, you just want some company, you need someone to direct you to the right service or you need help with something specific, feel free to pop in and enjoy good old fashioned Gornal hospitality. We look forward to seeing you.
Hope House is a Community Information Point
Contact Details
Organiser

Maggie Harris

Job Title/Position

Community Lead

Organiser Address

7 Zoar Street, Gornal, DUDLEY, West Midlands,

DY3 2PA

Mobile Number

07938 682771

Email Address
Location
Times & Dates
Days of the week

Monday, Tuesday

Time of Day

Morning, Afternoon

Session Information

Every Monday and Tuesday 9.30am-2.30pm
Costs & Bookings
Cost
There are no costs associated with our services
Notes
General Notes
Hope House is open to everyone regardless of age, gender, colour or faith - everyone is welcome. There's a warm welcome, friendly, lots of chatting and laughter. Come and bring friends or make new ones.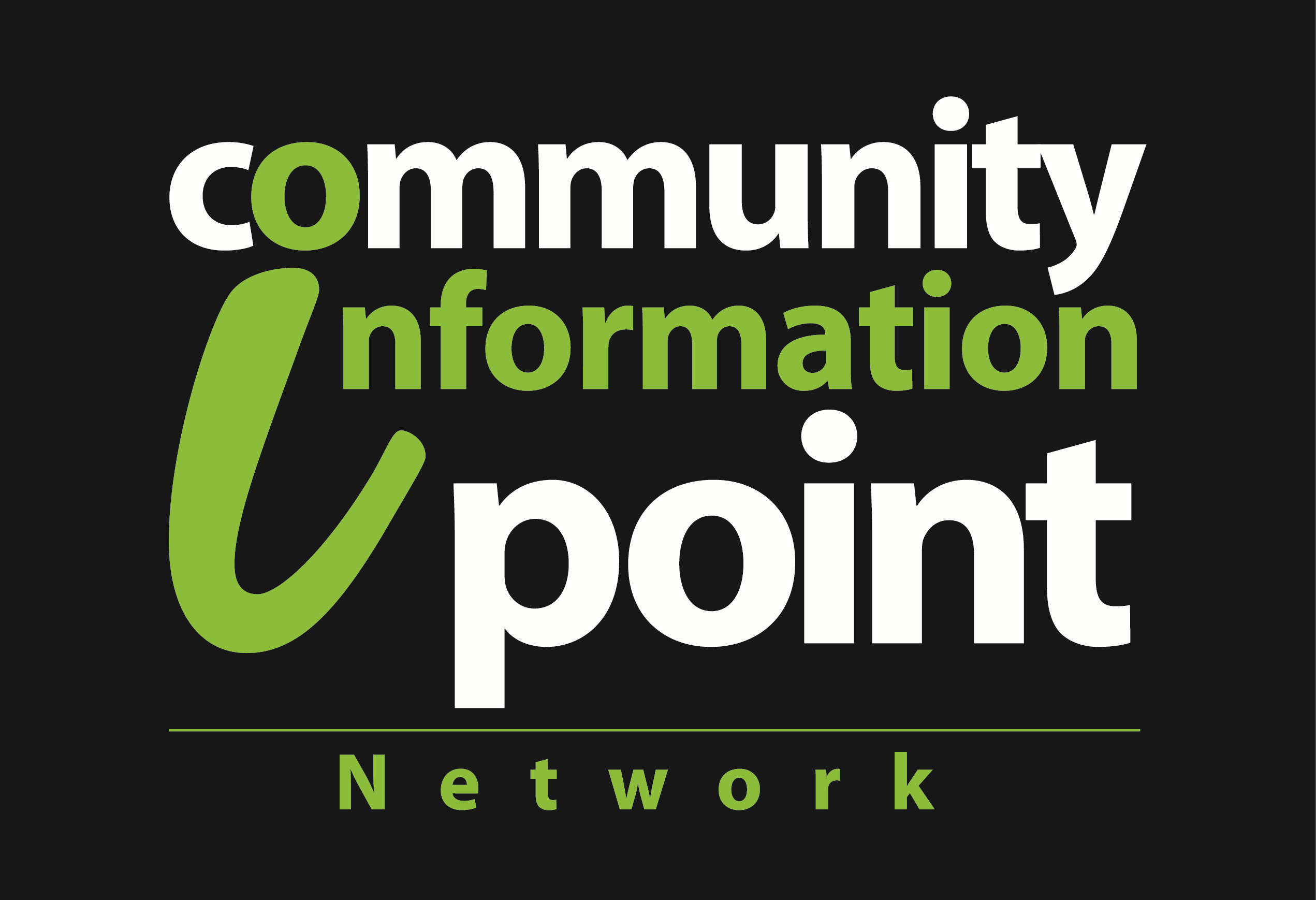 Service Information
Parking available, Toilet facilities, Wheelchair accessible
Community Information Point
Community Information Point:
Has a trained Information Point Champion:
Public Information Point:
Telephone/Email Support Point:
Last updated 8th February 2023