Report Incorrect Information
Please tell us about any information in this record that appears to be incorrect or out of date. Your feedback will be reviewed by the Community Information Team at Dudley Libraries.
Dudley Falls Prevention - Standing Together

Dudley Falls Prevention - Standing Together
Dudley falls prevention is a one stop shop for anything related to falls.
What is Dudley falls prevention?
Dudley falls prevention is an innovative partnership between Dudley Council's adult social care and public health services, Dudley Clinical Commissioning Group (CCG) and The Dudley Group NHS Foundation Trust. This means we are all working closely together to provide a one stop shop for anything related to falls. We help you to avoid falls, maintain your strength, balance and mobility, as well as help you to regain your mobility, confidence and independence if you have already taken a fall.
Who is Dudley falls prevention for?
Dudley Falls Prevention is for anyone aged over eighteen who is concerned about falling. Whether you are worried about your balance and stability and want to prevent a first fall or have fallen recently, help is on offer so that you can continue to live an independent, safe and active life.
We support anyone who is:
Simply keen to maintain your strength and balance to avoid a fall
Feeling a little unsteady on your feet and worried you are going to fall
Recovering from a fall and lacking in confidence
Falling more often and don't know why
We help adults who live in Dudley borough, or who are registered with a GP which is part of Dudley's Clinical Commissioning Group. You can give us a call on 0300 555 0055 (Option 2) to ask for help, alternatively you can ask your GP or nurse to refer you.
What do we provide?
Help and support is tailored to each individual's own needs and circumstances. We have a specialist team including falls advisors, physiotherapists, occupational therapists, nurses, a Consultant Geriatrician and a Falls Specialist Pharmacist who will look at reasons you may be stumbling or falling and find the right solution for you. Support might include
An assessment, either in your home or one of out clinics, to identify any underlying causes of falls in order to offer the best solution for your needs.
The provision of equipment to help make your home environment safer and improve your mobility.
Physiotherapy, and exercise either at home or in one of our clinics, to address identified issues.
Work with an Occupational Therapist to look at new ways of managing daily living activities
A review of your medication to see if it is affecting your stability
In-depth support from falls specialist nurses or a consultant led falls clinic
Specialist exercise classes to help you improve your strength and balance
Key areas we might look at with you include:
Improving your strength and balance
Home adaptations, helpful gadgets and home safety equipment
Safe use of medicines
Protecting your bones
Staying fit and well through exercise
Eating and drinking well
Improving your confidence to get out and about
We will work with you to create an individual plan, based upon your needs.
For further information, please telephone or email us.
Contact Details
Organiser

Dudley Falls Prevention Single Point of Access

Organiser Address

2nd floor, Brierley Hill Health and Social Care Centre, Venture Way, BRIERLEY HILL, West Midlands,

DY5 1RU

Telephone Number

0300 555 0055 (option 2)

Email Address
Times & Dates
Days of the week

Monday, Tuesday, Wednesday, Thursday, Friday

Time of Day

Morning, Afternoon

Session Information

Normal working hours. Answer phone available 24/7 and we will contact you on our return.
Costs & Bookings
Cost
Free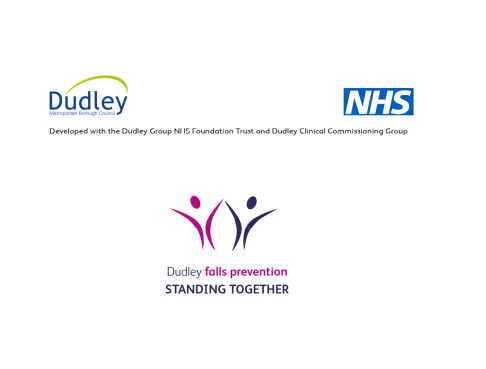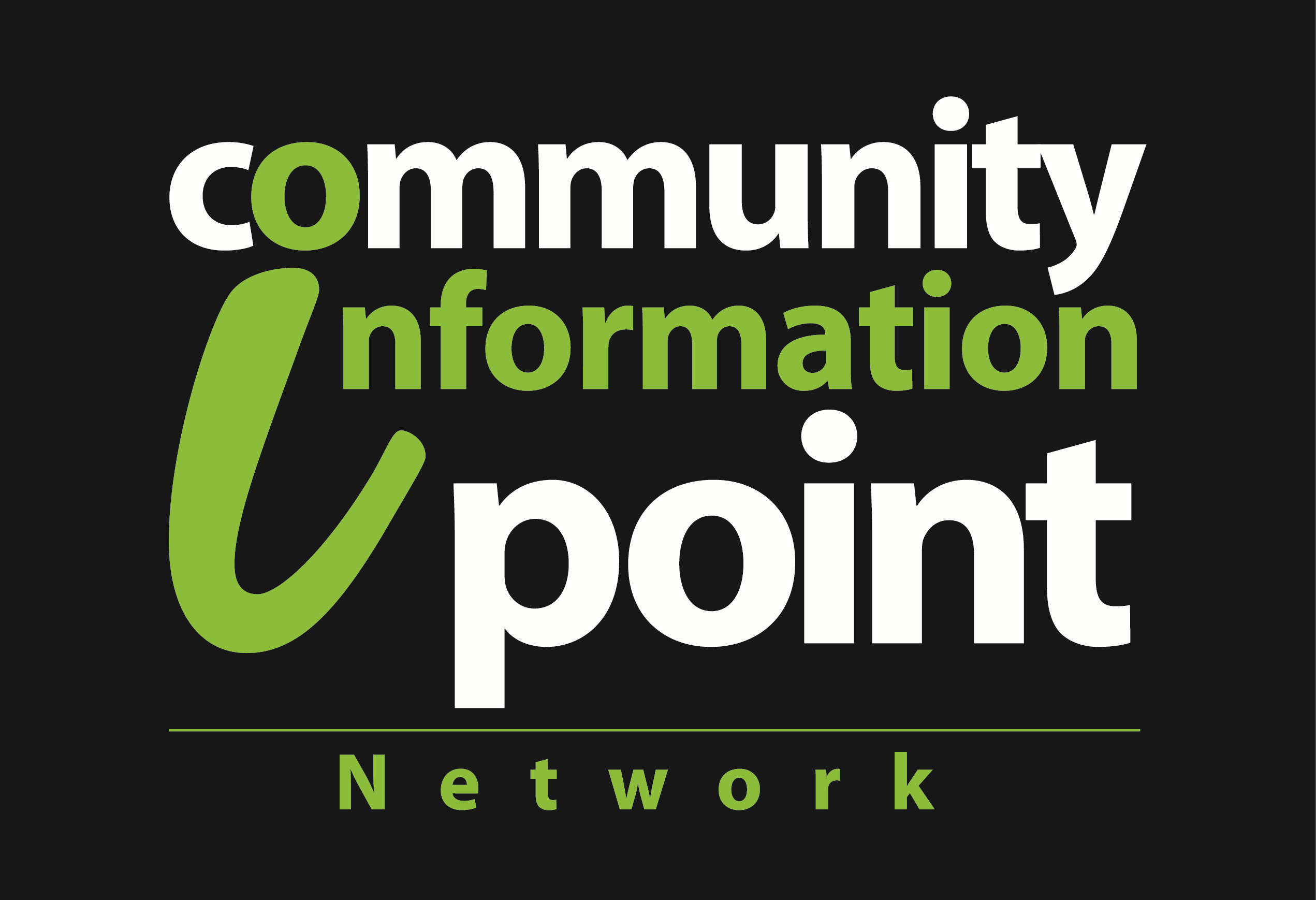 Service Information
Older People, Adults, Carers
No specific disability, Physical impairment
Community Information Point:
Last updated 14th June 2021